Government Facility Reclamation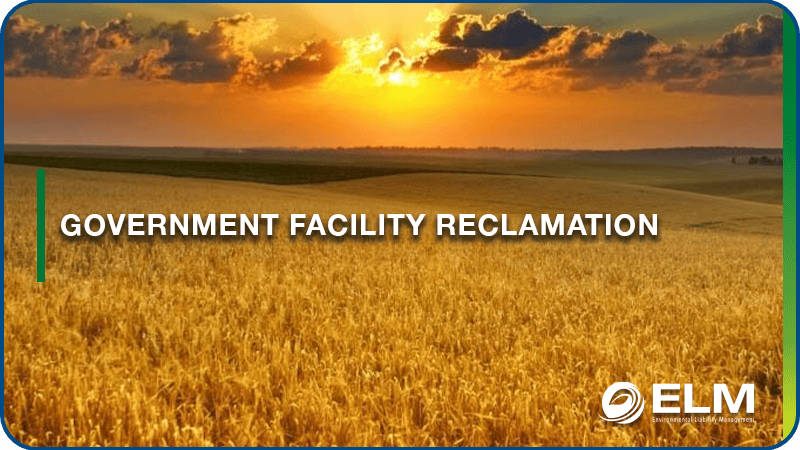 Client Environment
The client engaged the services of ELM to come in and clean up a creek and pond habitat that was marked as no longer capable of supporting fish or other aquatic life.
ELM established an innovative new protocol to separate asbestos that was in the soil and reduced the total amount of soil being sent to the landfill. We conducted a study that revealed new Species at Risk on the site and determined habitat improvement and measures to benefit these Species at Risk.
Program Deliverables
ELM carefully completed soil removals to achieve the retention of a large number of mature trees across the site. We also planted species of trees that were native to the area but hadn't been seen in the area since the 1800s.
BOTTOMLINE: ELM was able to save the client more than $250,000 in project costs as a result of the innovative protocol we established.
Building On Our Collective Industry Experience

5,300
Well Abandonments

11,000
Decomissioning Projects

280
Site-Specific Liability Assessments

15,000
Wellsite Audits

$1.9B
Client Liability Cost Reductions
COMPETITIVE, CAPABLE, AND EXPERIENCED
ELM Inc. is an environmental liability management company that is expanding quickly and offers top-notch services to businesses across Canada at affordable prices.
Contact our team by calling 1-587-392-4000 or completing our contact form right away to learn more about our environmental management, remediation, and reclamation services.