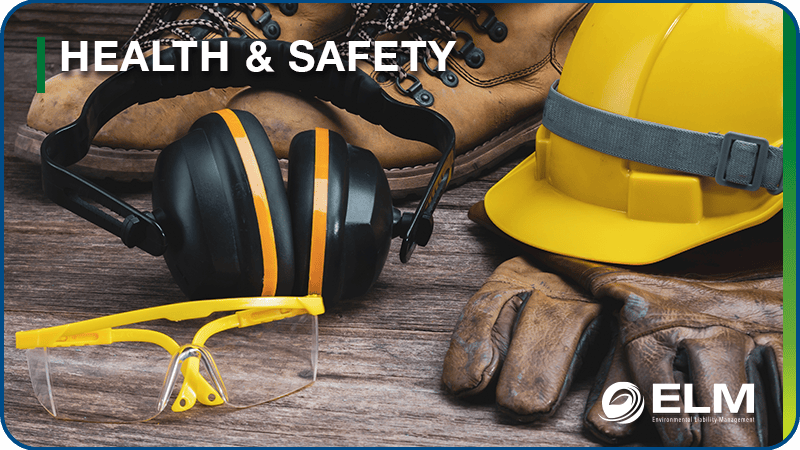 ELM is committed to ensuring we conduct our operations and endeavours in a manner that will protect the health and safety of our employees, clients, contractors, and the public. We expect excellence in health and safety performance through the support and active participation of management, employees, and contractors.
This is not just a corporate directive, but rather a personal responsibility for every ELM Inc. employee. We have adopted Energy Safety Canada's 10 Lifesaving Rules, to ensure alignment with our clients' and industry's expectations. Our vision is to integrate health, safety, and the environment into all aspects of our business and create a culture of HSE recognized as a model by the industry and stakeholders.
Building On Our Collective Industry Experience

5,300
Well Abandonments

11,000
Decomissioning Projects

280
Site-Specific Liability Assessments

15,000
Wellsite Audits

$1.9B
Client Liability Cost Reductions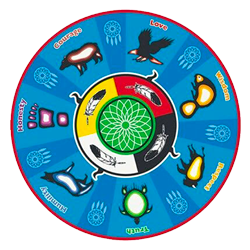 ELM's office is located on Treaty 7 land and the traditional territories of the Blackfoot Confederacy (Siksika, Kainai, Piikani), the Tsuut'ina, the Îyâxe Nakoda Nations, and the Métis Nation (Region 3). In the Spirit of reconciliation, we continue to develop and foster strong relationships with the people, communities, and lands where we work.
COMPETITIVE, CAPABLE, AND EXPERIENCED
ELM Inc. is an environmental liability management company that is expanding quickly and offers top-notch services to businesses across Canada at affordable prices.
Contact our team by calling 1-587-392-4000 or completing our contact form right away to learn more about our environmental management, remediation, and reclamation services.