Building On Our Collective Industry Experience

5,300
Well Abandonments

11,000
Decomissioning Projects

280
Site-Specific Liability Assessments

15,000
Wellsite Audits

$1.9B
Client Liability Cost Reductions
Corporate Governance. The Role of the Board of Directors.
The primary responsibility of the Board is to provide governance and stewardship to the Company. Each of the members of the Board is required to exercise their business judgment in a manner consistent with their fiduciary duties. Directors are required to act honestly and in good faith, with a view to the best interests of the Company and to exercise the care, diligence, and skill that a reasonably prudent person would exercise in comparable circumstances.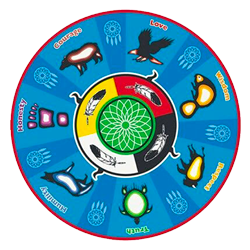 ELM's office is located on Treaty 7 land and the traditional territories of the Blackfoot Confederacy (Siksika, Kainai, Piikani), the Tsuut'ina, the Îyâxe Nakoda Nations, and the Métis Nation (Region 3). In the Spirit of reconciliation, we continue to develop and foster strong relationships with the people, communities, and lands where we work.
COMPETITIVE, CAPABLE, AND EXPERIENCED
ELM Inc. is an environmental liability management company that is expanding quickly and offers top-notch services to businesses across Canada at affordable prices.
Contact our team by calling 1-587-392-4000 or completing our contact form right away to learn more about our environmental management, remediation, and reclamation services.