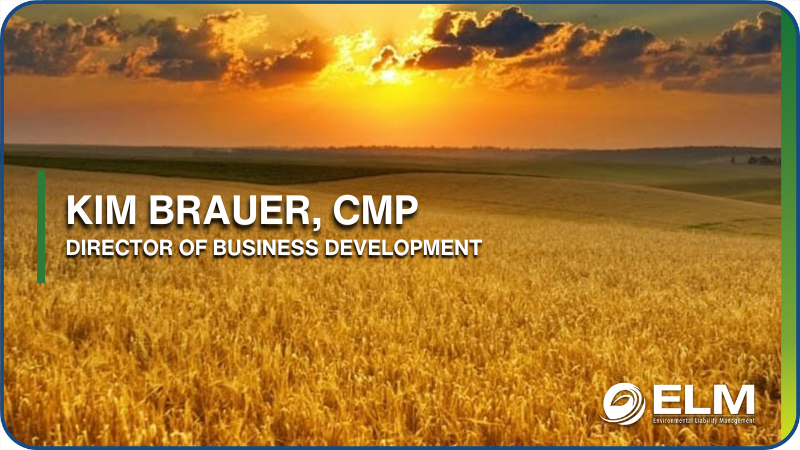 Director of Business Development
Kim Brauer is an accomplished Marketing, Business Development & Management professional with more than 26 years experience. She started her career as an IT Specialist in ESM & Technical sales, working across North America including Calgary, Winnipeg, Regina, Toronto, Denver, San Antonio, Austin, Dallas & Orlando. Kim then became directly involved in Oil & Gas in 2007 marketing Production Testing and multiple PSL's of service for Completions, Production and Facilities and Drilling across the WCSB and NWT. ( Eline, Well-Intel, Pumping, Swabbing, Wireline, Fishing and Thru-Tubing). She was part owner of a startup Directional Drilling Services company where she designed the company branding, logo, website and marketing campaigns.
Kim's designations include CMP (Canadian Management Professional), ESG Management Exec Certificate, ESG Micro-credential, Indigenous Relations Certificate and she maintains many industry required certifications. As seasoned professional who generates positive results, Kim is known in the industry as a trusted advisor and effectual leader who strives to meet the demands of an ever-changing energy sector; furthering her education on industry and trends, taking on new challenging and supporting the extended teams for success.
Our Work in Treaty 8
"The Loon River First Nation has witnessed firsthand the quality of ELM's work and the company's commitment to our treaty lands as they carried out all of our abandonment, decommissioning and reclamation/remediation programs, They are sensitive to project timelines and budgets with a keen focus on communication throughout the entire process...
We had prior knowledge of their reputation for "doing things right" and in a respectful manner. We did not want to cut corners as we restored our land back to its natural state thus preserving it for our Nation's future generations."
- Chief Ivan Sawan, Loon River First Nation
Building On Our Collective Industry Experience

5,300
Well Abandonments

11,000
Decomissioning Projects

280
Site-Specific Liability Assessments

15,000
Wellsite Audits

$1.9B
Client Liability Cost Reductions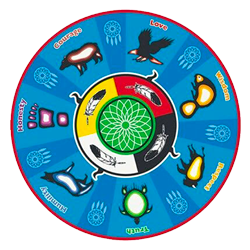 ELM's office is located on Treaty 7 land and the traditional territories of the Blackfoot Confederacy (Siksika, Kainai, Piikani), the Tsuut'ina, the Îyâxe Nakoda Nations, and the Métis Nation (Region 3). In the Spirit of reconciliation, we continue to develop and foster strong relationships with the people, communities, and lands where we work.
COMPETITIVE, CAPABLE, AND EXPERIENCED
ELM Inc. is an environmental liability management company that is expanding quickly and offers top-notch services to businesses across Canada at affordable prices.
Contact our team by calling 1-587-392-4000 or completing our contact form right away to learn more about our environmental management, remediation, and reclamation services.