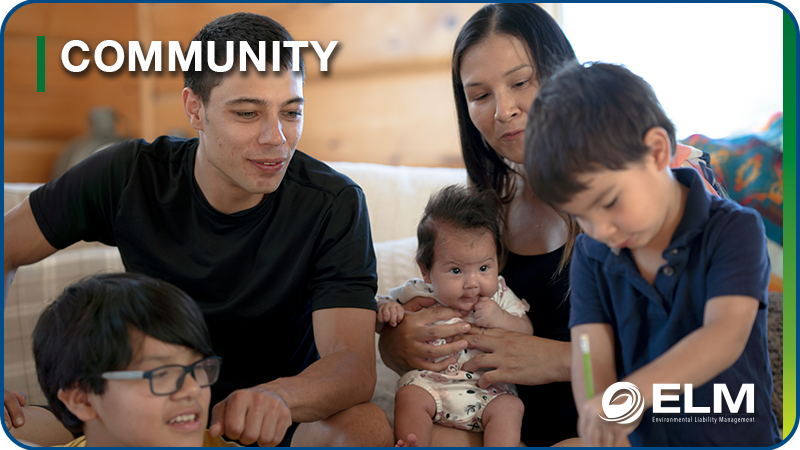 At ELM, we believe in being active participants in the communities in which we work. We treat our project areas as if they were our own backyards. Positive relationships in the community are essential to our success. Maintaining an open dialogue with our community partners is a cornerstone of our company philosophy. We take every opportunity to actively participate in community events and initiatives, contributing both financial and human resources.
ELM is pleased to be a silver sponsor of Closer to Home's Adopt-a-Family initiative which has been giving hope to vulnerable families in Calgary and the surrounding area. Every year the Adopt-a-Family initiative provides gift cards to vulnerable families in Calgary, so they can purchase food, necessities, and gifts.
"Some of us never think about, food, basic necessities and gifts during the holiday season, many never stop thinking if they will have food, necessities, and gifts for their family. A little helps a lot." says Steve Konopelky, President & CEO at ELM
ELM and Closer to Home share a vision - a future where every child is thriving within the supportive family and community relationships. Our hope is to help parents and caregivers build personal capacity, support families in coming back together after being apart, and work with young people to build the skills needed to create a positive future.
Our Work in Treaty 8
"The Loon River First Nation has witnessed firsthand the quality of ELM's work and the company's commitment to our treaty lands as they carried out all of our abandonment, decommissioning and reclamation/remediation programs, They are sensitive to project timelines and budgets with a keen focus on communication throughout the entire process...
We had prior knowledge of their reputation for "doing things right" and in a respectful manner. We did not want to cut corners as we restored our land back to its natural state thus preserving it for our Nation's future generations."
- Chief Ivan Sawan, Loon River First Nation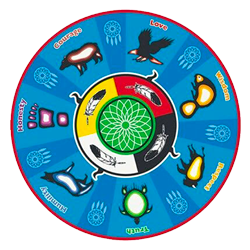 ELM's office is located on Treaty 7 land and the traditional territories of the Blackfoot Confederacy (Siksika, Kainai, Piikani), the Tsuut'ina, the Îyâxe Nakoda Nations, and the Métis Nation (Region 3). In the Spirit of reconciliation, we continue to develop and foster strong relationships with the people, communities, and lands where we work.
COMPETITIVE, CAPABLE, AND EXPERIENCED
ELM Inc. is an environmental liability management company that is expanding quickly and offers top-notch services to businesses across Canada at affordable prices.
Contact our team by calling 1-587-392-4000 or completing our contact form right away to learn more about our environmental management, remediation, and reclamation services.