Remediation and Reclamation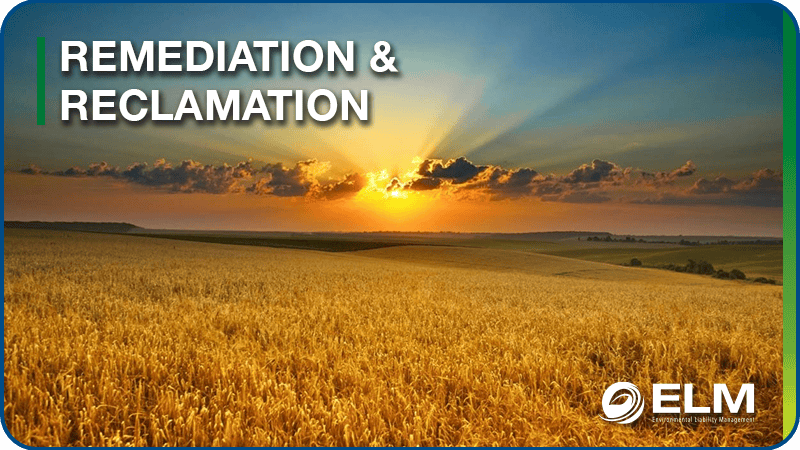 Restoring The Earth For Future Generations.
One of ELM's strengths lies in our extensive expertise in environmental impact management involving land, plants, animals, communities, and industry. ELM has completed projects in various remediation and reclamation capacities, driving sound land management practices and conservation solutions and returning land to equivalent capability. ELM maintains a highly capable in-house project management team and delivers field solutions through our alliances and JV depending on the site conditions and area of services. We aggregate the right team, equipment, and technologies to address our clients' challenges.
Services offered include:
Phase I & II Environmental Site Assessments (ESA)
Stage I and II preliminary site investigation
Remediation and surface reclamation
Risk-based closure
Environmental impact studies
Permitting and easements
Species-at-Risk surveys
Groundwater monitoring
Analysis of soil and water monitoring data
Delineation of soil contamination
Revegetation plans
Reclamation certificate applications
Stakeholder engagement
Building On Our Collective Industry Experience

5,300
Well Abandonments

11,000
Decomissioning Projects

280
Site-Specific Liability Assessments

15,000
Wellsite Audits

$1.9B
Client Liability Cost Reductions
Preserving Social, Cultural, and Historical Sites in Land Reclamation
June 13, 2023
This article highlights the significance of preserving social, cultural, and historical sites within land reclamation projects. These sites serve as a crucial link to cultural identity, promoting community pride and a sense of belonging. Preserving them also contributes to sustainable tour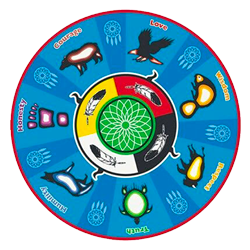 ELM's office is located on Treaty 7 land and the traditional territories of the Blackfoot Confederacy (Siksika, Kainai, Piikani), the Tsuut'ina, the Îyâxe Nakoda Nations, and the Métis Nation (Region 3). In the Spirit of reconciliation, we continue to develop and foster strong relationships with the people, communities, and lands where we work.
COMPETITIVE, CAPABLE, AND EXPERIENCED
ELM Inc. is an environmental liability management company that is expanding quickly and offers top-notch services to businesses across Canada at affordable prices.
Contact our team by calling 1-587-392-4000 or completing our contact form right away to learn more about our environmental management, remediation, and reclamation services.