Delivering Creative Solutions Today To Improve Tomorrow's Environment.
ELM is the ready partner you want on your team when managing environmental liabilities, that's because we offer unmatched expertise, scalable services, and pragmatic project orchestration.
The journey began in the late 80's with the goal of helping upstream and midstream companies reduce liabilities and to retire wellbores, pipelines, and facilities and to reclaim end-of-life assets. In 2017, after almost 30 years of direct industry experience as Abandonrite, ELM Inc. was formed. Our company values remain the same. We are committed to a culture of continuous improvement to remain your first choice for liability management solutions.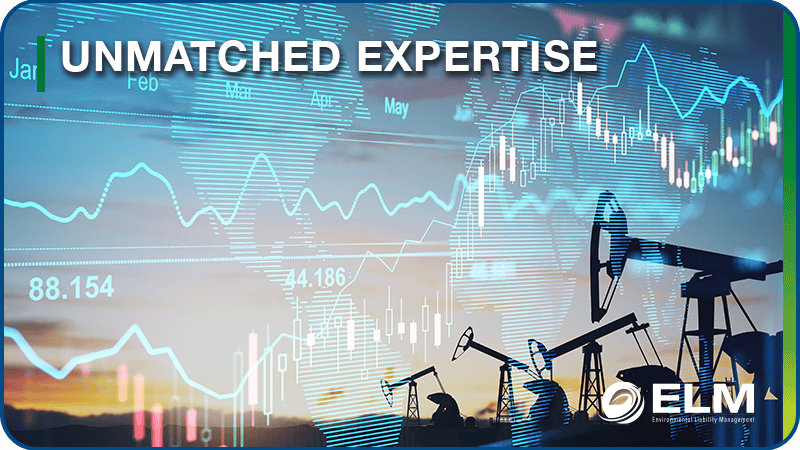 ELM offers the full spectrum of environmental liability management services, including liability assessment and optimization, abandonment, decommissioning, remediation and reclamation services.
We recognize our clients have concerns with gaps in specialized knowledge for complex projects. ELM's team includes some of the most experienced technical specialists in the industry; we're known as the "go-to" team for complex projects, and we've "been there, done that" for clients across Canada.
At ELM we tap into our robust database of decades of successful projects to provide clients with better-informed plans and accurate cost estimates based on our direct experience.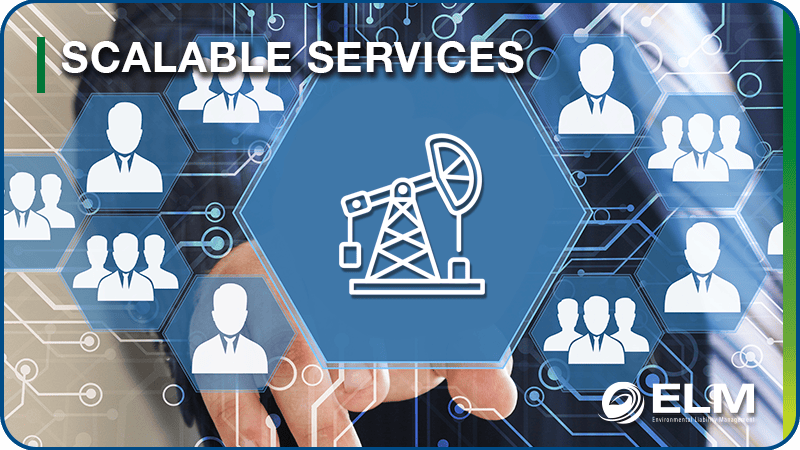 ELM understands our customers' concerns with suppliers that aren't available or able to scale to meet project requirements. We tailor our services to plug into your team. Whether you need a standalone assessment, planning work, or complete program management; we adapt our collaborative approach to meet your needs.
Our multidisciplinary team approach allows us to deliver cost savings throughout the life cycle of a client's program regardless of size.
Our long-established working relationships ensure we have access to the skilled labour and necessary equipment to scale up when and where required.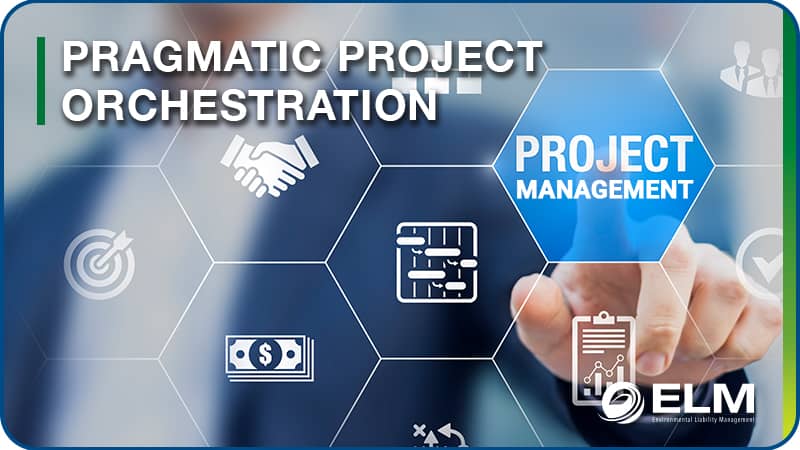 We know that clients get frustrated by unnecessary costs and delays due to issues with project management. The ELM team masterfully directs work across disciplines to execute project aspects concurrently whenever possible; this saves clients time, money, and internal resources in the process.
ELM is committed to proactive and transparent communications with our clients and project stakeholders. We ensure you are fully armed with the information you need when you need it thanks to ELM's in-house experts that support all the moving parts of projects that are required for success.
We support HSE management, land services, stakeholder consultation, Indigenous engagement, regulatory submissions, and other services as required for clients.
Our Work in Treaty 8
"The Loon River First Nation has witnessed firsthand the quality of ELM's work and the company's commitment to our treaty lands as they carried out all of our abandonment, decommissioning and reclamation/remediation programs, They are sensitive to project timelines and budgets with a keen focus on communication throughout the entire process...
We had prior knowledge of their reputation for "doing things right" and in a respectful manner. We did not want to cut corners as we restored our land back to its natural state thus preserving it for our Nation's future generations."
- Chief Ivan Sawan, Loon River First Nation
Building On Our Collective Industry Experience

5,300
Well Abandonments

11,000
Decomissioning Projects

280
Site-Specific Liability Assessments

15,000
Wellsite Audits

$1.9B
Client Liability Cost Reductions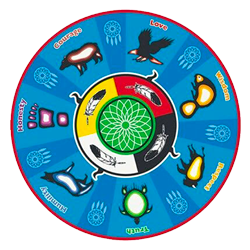 ELM's office is located on Treaty 7 land and the traditional territories of the Blackfoot Confederacy (Siksika, Kainai, Piikani), the Tsuut'ina, the Îyâxe Nakoda Nations, and the Métis Nation (Region 3). In the Spirit of reconciliation, we continue to develop and foster strong relationships with the people, communities, and lands where we work.
COMPETITIVE, CAPABLE, AND EXPERIENCED
ELM Inc. is an environmental liability management company that is expanding quickly and offers top-notch services to businesses across Canada at affordable prices.
Contact our team by calling 1-587-392-4000 or completing our contact form right away to learn more about our environmental management, remediation, and reclamation services.