Liability Advisory Services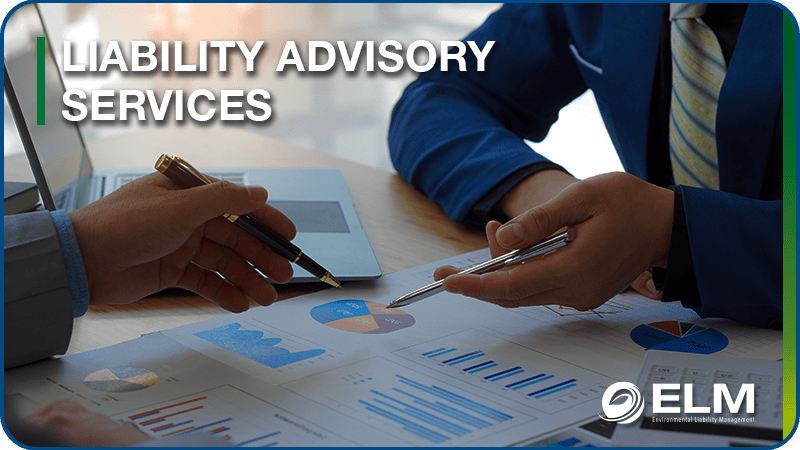 Effectively Managing Your Uninsurable Risk.
ELM takes pride in being able to provide complete independent environmental assessments pre and post any remediation and reclamation work. More than 15,000 wellbores were assessed to support clients' decisions around budgets and acquisitions and divestiture activities. Additionally, over 450 reports and assessments were carried out delivering liability management and impact solutions to clients.
Services offered include:
Independent liability assessments for management, auditors, and financial institutions
Cost Overrun mitigation - "The ELM Guarantee"
Impact and Benefit Agreements (IBAs) support
Strategies to reduce Asset Retirement Obligation (ARO)
Strategies to manage License Liability Rating (LLR)
Site-Specific Liability Assessments (SSLAs)
Acquisition and divestiture support
Strategy development focused on environmental risk mitigation and deleveraging the balance sheet
Posted Line of Credit reduction strategies
Carrying cost reduction/mitigation analysis to increase a client's Net Operating Income
Regulatory administration support
Government regulation education and navigation assistance
Peer reviews
Expert witness testimony
Building On Our Collective Industry Experience

5,300
Well Abandonments

11,000
Decomissioning Projects

280
Site-Specific Liability Assessments

15,000
Wellsite Audits

$1.9B
Client Liability Cost Reductions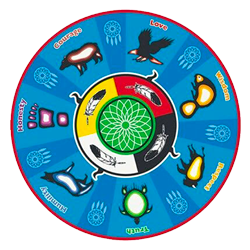 ELM's office is located on Treaty 7 land and the traditional territories of the Blackfoot Confederacy (Siksika, Kainai, Piikani), the Tsuut'ina, the Îyâxe Nakoda Nations, and the Métis Nation (Region 3). In the Spirit of reconciliation, we continue to develop and foster strong relationships with the people, communities, and lands where we work.
COMPETITIVE, CAPABLE, AND EXPERIENCED
ELM Inc. is an environmental liability management company that is expanding quickly and offers top-notch services to businesses across Canada at affordable prices.
Contact our team by calling 1-587-392-4000 or completing our contact form right away to learn more about our environmental management, remediation, and reclamation services.