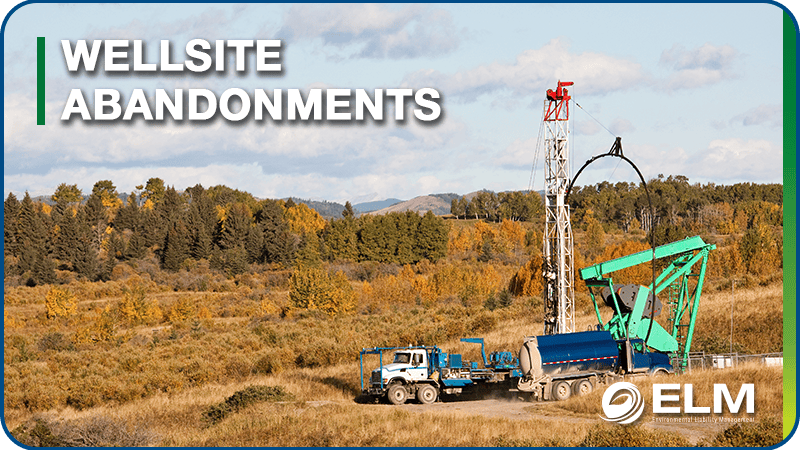 Management Brings Over 25 Years of Direct Experience in Abandonments & Vent Flow Solutions.
ELM offers the full spectrum of environmental liability management services, including turnkey well abandonment solutions. Efficient management of the end-of-life cycle of a well enables us to bundle services to reduce costs. Our team includes some of the most experienced technical specialists in the industry and we bring over a quarter of a century of direct experience. We tap into our robust database which covers decades of successful projects to provide clients with better-informed plans and accurate cost estimates based on our direct experience.
ELM is committed to proactive and transparent communications with our clients and project stakeholders. We ensure you are fully armed with the information you need when you need it. We have in-house experts to support all the moving parts of projects that are required for success.
Services offered include:
Comprehensive abandonment programs & cost estimates
Downhole well abandonment
Groundwater protection and porous zone isolation
Wellhead cut and cap
Re-entry for repairs
Tubing resale
Stakeholder & Land notifications
DDS submissions & Closure reports
Building On Our Collective Industry Experience

5,300
Well Abandonments

11,000
Decomissioning Projects

280
Site-Specific Liability Assessments

15,000
Wellsite Audits

$1.9B
Client Liability Cost Reductions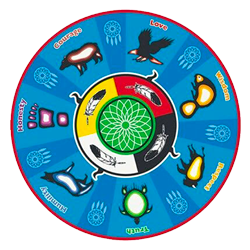 ELM's office is located on Treaty 7 land and the traditional territories of the Blackfoot Confederacy (Siksika, Kainai, Piikani), the Tsuut'ina, the Îyâxe Nakoda Nations, and the Métis Nation (Region 3). In the Spirit of reconciliation, we continue to develop and foster strong relationships with the people, communities, and lands where we work.
COMPETITIVE, CAPABLE, AND EXPERIENCED
ELM Inc. is an environmental liability management company that is expanding quickly and offers top-notch services to businesses across Canada at affordable prices.
Contact our team by calling 1-587-392-4000 or completing our contact form right away to learn more about our environmental management, remediation, and reclamation services.