Brownfield Site Reclamation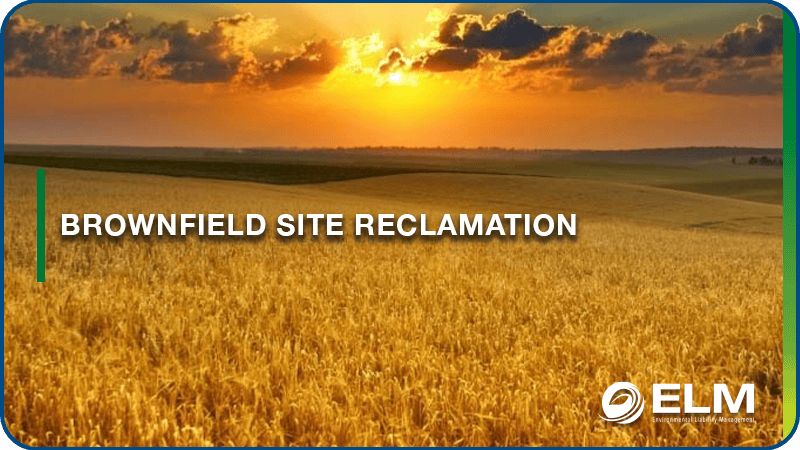 Client Environment
The client wanted to reclaim roughly 1000+ metres of shoreline along the St. Lawrence River in Ontario. The site was associated with a closed dairy and was previously used to stock-pile coal.
A focal soil excavation strategy focusing on coal, ash and hydrocarbon-stained soil was developed using field information collected through field samples of soil, groundwater, and evaluation of plant life.
Program Deliverables
Contaminated soil was excavated and replaced with clean fill. Non-native plants were removed and a park was created on the site using placement of rocks along the shoreline along with native plants. Results permitted the focal excavation of contaminated soils and buried debris. We were also able to improve drainage to the river where Species at Risk were evident, but not part of the original study.
BOTTOMLINE: The project was completed six months earlier than expected due to the strategy used by ELM, saving the client $100,000.
Building On Our Collective Industry Experience

5,300
Well Abandonments

11,000
Decomissioning Projects

280
Site-Specific Liability Assessments

15,000
Wellsite Audits

$1.9B
Client Liability Cost Reductions
COMPETITIVE, CAPABLE, AND EXPERIENCED
ELM Inc. is an environmental liability management company that is expanding quickly and offers top-notch services to businesses across Canada at affordable prices.
Contact our team by calling 1-587-392-4000 or completing our contact form right away to learn more about our environmental management, remediation, and reclamation services.